The overall objective of EmpowerMed is to tackle energy poverty and to help improve health of people in the coastal areas of Mediterranean countries, with a particular focus on women.
Raise public awareness on energy poverty and the means for its alleviation, focusing on the specifics of coastal areas, gender and health aspects.
Implement practical solutions tailored to empower households affected by energy poverty.
Formulate local, national and EU policy recommendations and promote solutions to tackle energy poverty.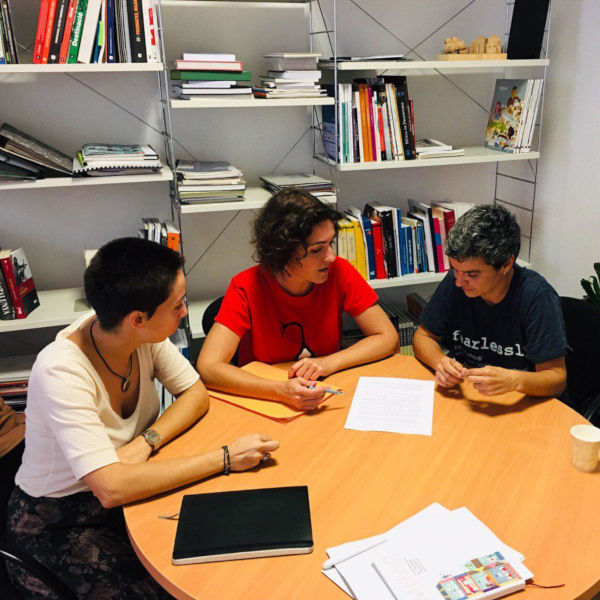 Energy visits to households, installation of saving devices and promotion of energy measures
Energy advice training to build capacity of actors and partners
Collective assemblies on energy and health
"Do It Together" energy workshops
Advocacy campaigns on gender-just policy solutions
Recommendations to tackle energy poverty among several key actors
10,200 people empowered to tackle energy poverty
6 pilot areas
Primary energy savings: 6.5GWh/year
Reduction of 1,600t CO2 emissions/year
160,000 € of investments in sustainable energy
780,000 € of economic savings
Contributions to policy and best practice development on energy poverty
Over 4,200 households affected by energy poverty, with a specific focus on women, women-led households, and households with health issues
560 social actors
180 health experts and practitioners
220 local, national and EU authorities and policy/decision-makers
100 utilities
100 energy (poverty) experts